Date / Time: 04/10/2017 5:00 pm - 6:00 pm UTC
[one_fourth_first]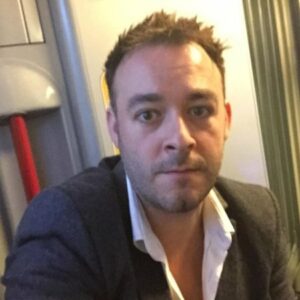 [/one_fourth_first][one_fourth]
[/one_fourth][one_fourth]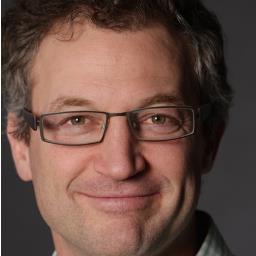 [/one_fourth][one_fourth_last]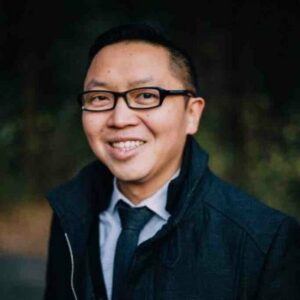 [/one_fourth_last]
The Microsoft Ignite conference takes place on September 25th – 29th in Orlanda, Florida. Ignite is Microsoft's flagship event with an eye watering 1583 sessions covering topics such as Office 365, SharePoint, Windows, Exchange, SQL Server, Teams and so much more.
In this Live Show Collab365 hosts, Nick Brattoli & Andy Talbot will be joined by Dux Raymond Sy (CMO AvePoint) and Mark Kashman (Product Manager, Microsoft) who will be sharing the key highlights and announcements from the event.
If you didn't get chance to attend Ignite and want to know what the headlines were – this is for you, as this is a must watch. The panel condense some amazing information into this action-packed hour.
If you were lucky enough to attend why not join in and share what you learnt with the attendees in the chat room.
#cantwait
Bookings
Bookings are closed for this event.